This was one of my first commissioned films I took when I left university. The project was simple enough; go around a local practise filming people, do an interview and cut it together.
I utilised camera shake in the video to give it more of a home-made and friendly appearance; while the video is meant to be professional and informative, I felt like it should also appear friendly and welcoming to help frame the mentors in a similar manner.
Below is my favourite shot in the whole film. For me, there is something about the detail in the subject's face that helps make the shot stand out from the rest of them. I also like the general aesthetic of the frame; from the lighting in the room, to the amount of blur behind the subject.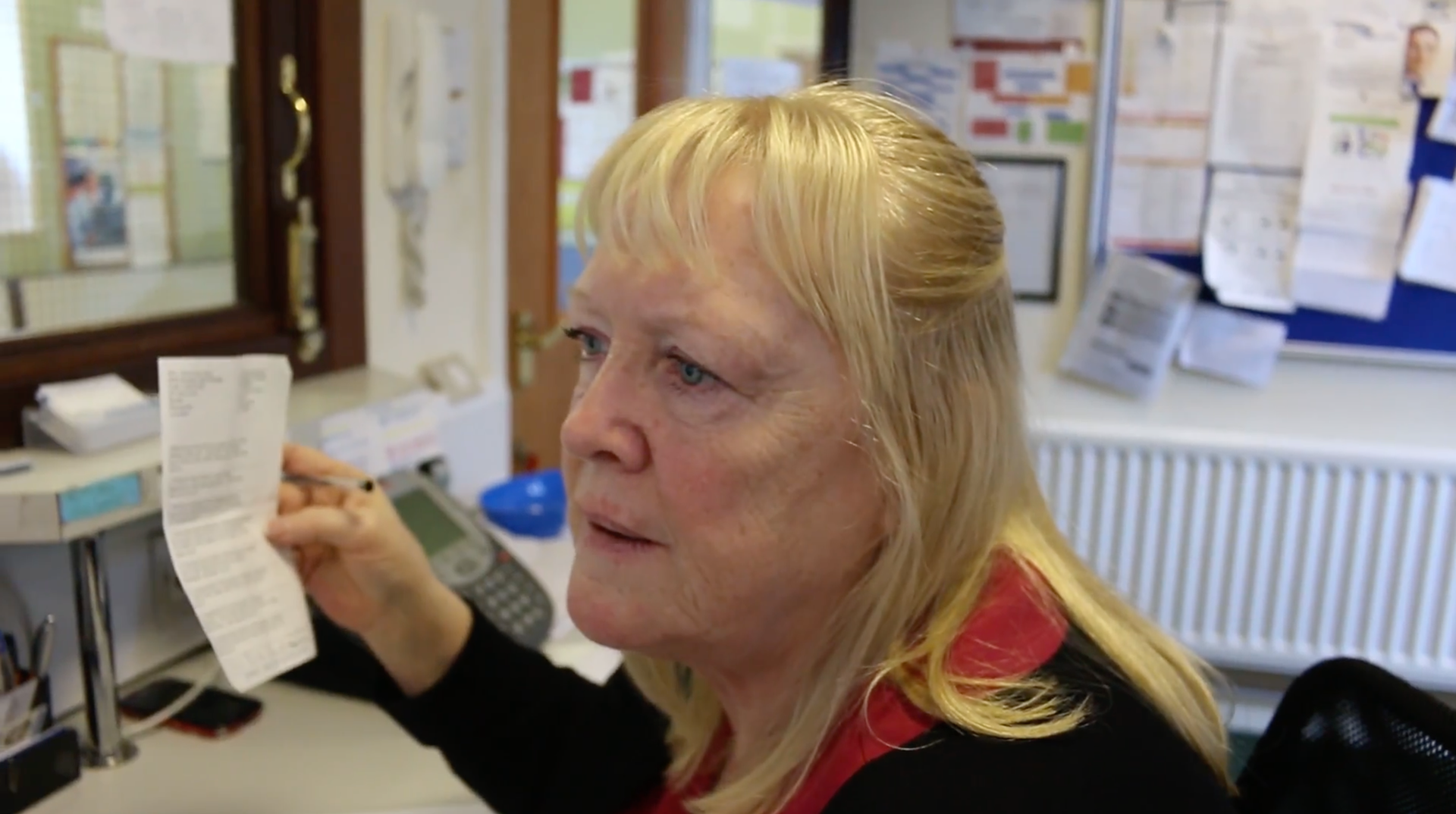 The editing was simple; the bulk of the film was cutting around the main speaker. This also allowed me to experiment a bit with censoring, as I had to blur out sensitive material on certain screens. However, if I could go back, I would have asked people to swap the screens to something less sensitive, rather than having to censor them myself.

In conclusion, this was a nice, easy project. I got a chance to work with actual clients, practice in negotiating prices and some exposure, as the video has been used all around the country to help promote this scheme and similar ones.