"It was great to have Luke on set for the commercial shoot I was directing. Super helpful, nice to have around and on it when we needed him! Hope to get him on my next London shoot. He is keen and passionate about filming making, and is set to be a great addition to any team."
Simon Willows, Director
"I had the pleasure of working with Luke on a hectic and complicated 2 day music video shoot. Luke was amazing, had the perfect trouble shooting, can do attitude and was an invaluable member of the crew. No job was too small or too big for Luke. He worked across all departments, assisting the art dept, catering and the camera team. I am looking forward to working with Luke again on any future projects and I would highly recommend that you hire him. "

Elom Bell, Producer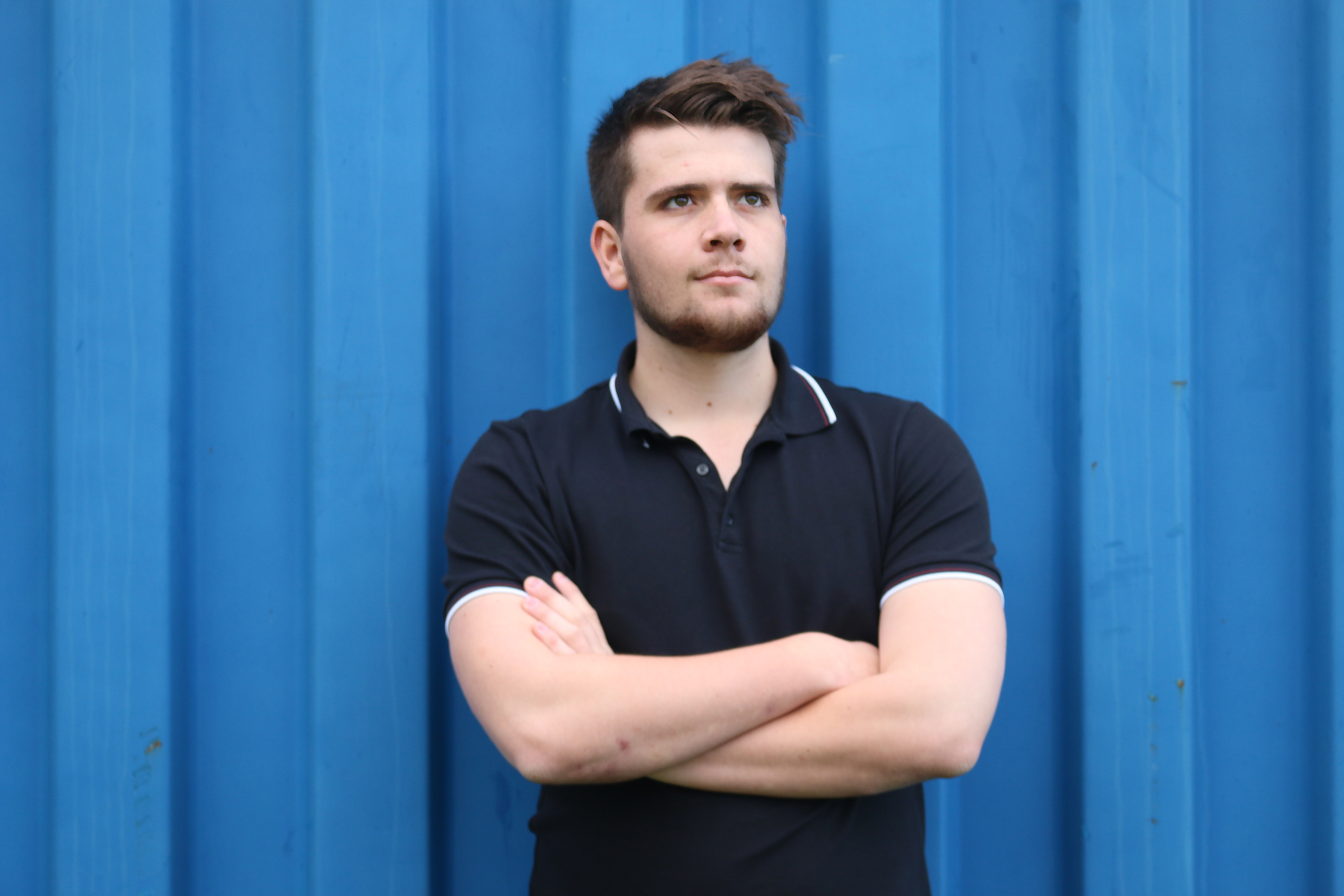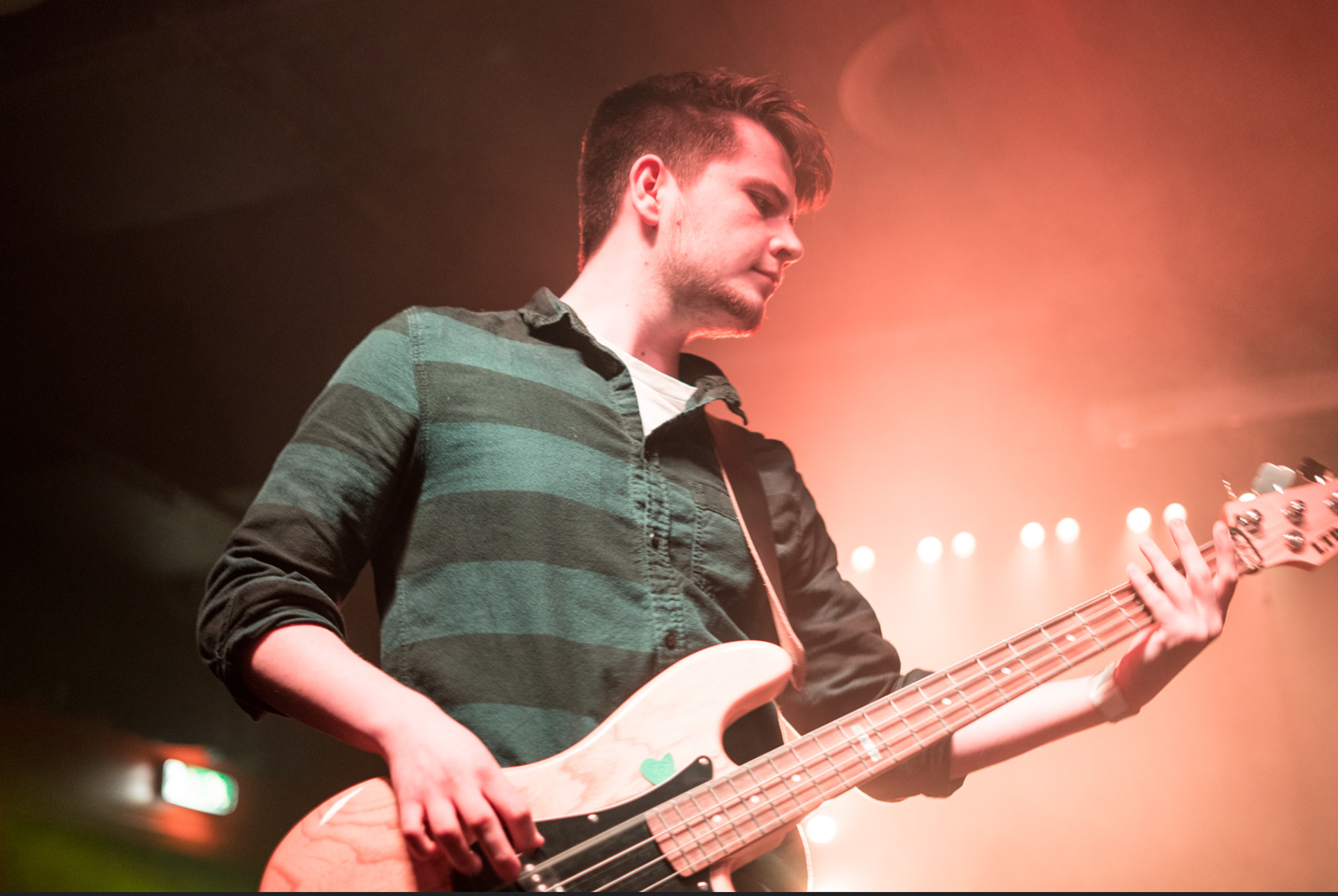 I am an editor/camera operator/graphic designer based in London and Liverpool. I am versatile, positive, and always looking for work that challenges me.

I have graduated from the University of Lincoln with a degree in Media Production. Since then I have worked as a freelance filmmaker/graphic designer working on content for organisations such as the NHS, Transport for Greater Manchester and artists from the Royal Academy. More recently, I completed an internship for Manning Gottlieb OMD as a Video Production & Design Assistant, where I worked on campaigns for the likes of Waitrose, Barilla and MAC Cosmetics. 

Thank you for taking the time to visit my website and I hope to hear from you soon.

Yours faithfully,
Luke Halstead